Johanna Anjar
Anjar CV.pdf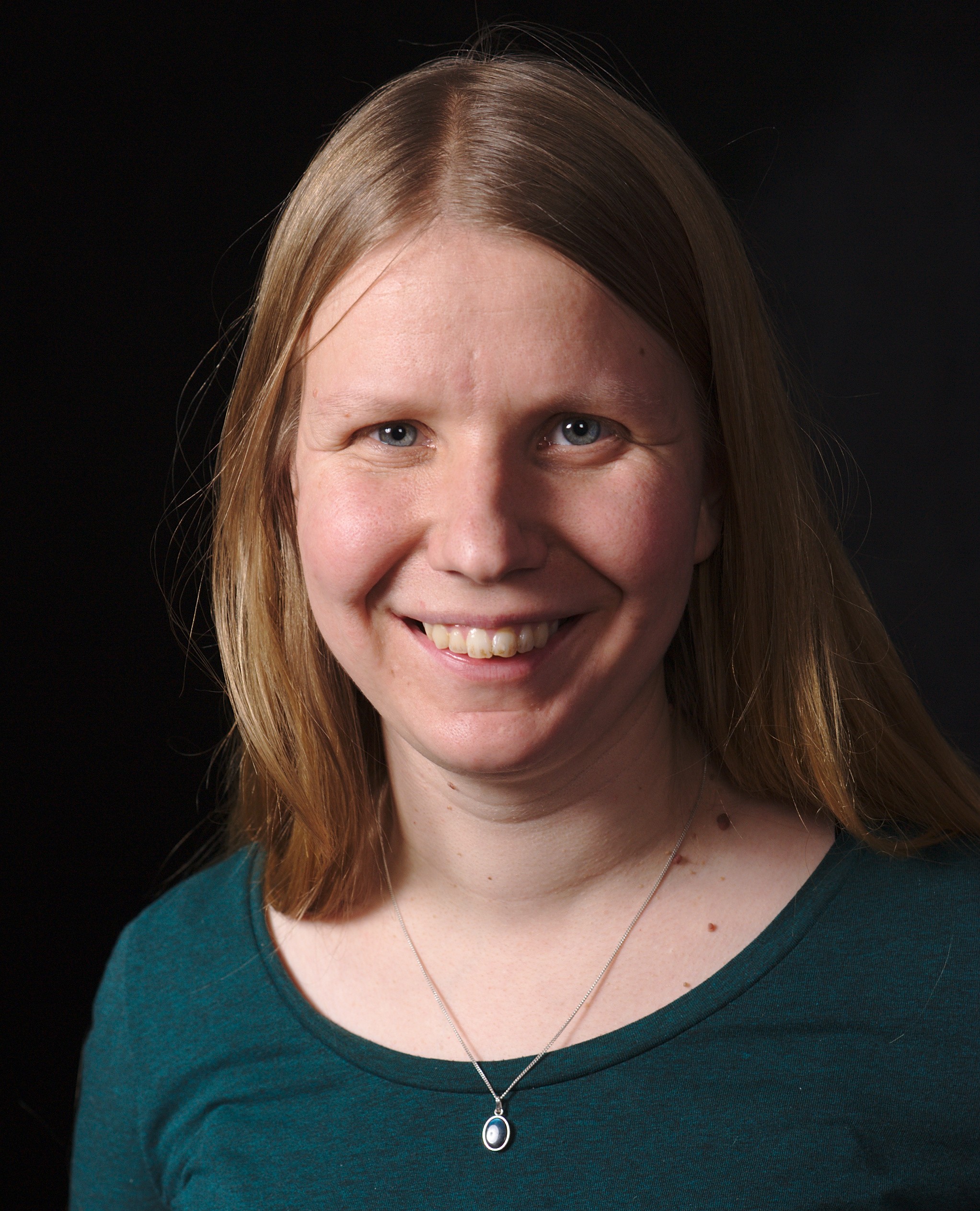 Summary
My strong interest in glaciers and arctic environments led me to an education in geology. I later specialized in Quaternary geology and in 2013 I finished my PhD on the Weichselian in south Sweden and in the SW Baltic Sea. The collaborative nature of these projects also gave me experience in planning and coordinating a project with co-workers in several countries.

Employment history
2014 - 2016
Postdoctoral Fellow, Norwegian University of Science and Technology
Postdoc at the National Laboratories for Age Determination, University Museum.

2014
Associate Professor, Environmental Science, Norwegian University of Life Sciences
Primary teacher on the course "Kvartærgeologi", an introduction course in Quaternary Geology.

2013 - 2014
Laboratory assistant in the 14C-laboratory, Lund University
Pre-treatment of commercial samples (wood, charcoal, macrofossils, bones and shells) for radiocarbon dating at Lund University AMS 14C-laboratory.

2008 - 2013
PhD-student in Quaternary Geology, Lund University
Project: The Weichselian in southern Sweden and the southwestern Baltic Sea: glacial stratigraphy, palaeoenvironments and deglaciation chronology.
Supervisors: Nicolaj Krog Larsen, Lena Adrielsson, Svante Björck, Helena Filipsson, Per Möller.

Education
2008 - 2013
PhD in Quaternary Geology, Lund University
2004 - 2008
Master of Science (1 year) in Geology, Lund University
Master's degree (Magisterexamen, a 4-year education corresponding to at least 240 ECTS) in Geology with Quaternary Geology as main subject and Mathematics as a secondary subject (82.5 ECTS).

Expedition experience
2012
Taymyr, SWEDARCTIC 2012
Participated in the fieldwork for the project: "Taymyr revisited – a quest for former Eurasian Ice Sheet margins and mega-fauna extinction during the last glacial cycles".

Exchange periods
2014 - 2015
University of Bern
Visited the Institute of Geological Sciences, University of Bern (two months).
2011
Aarhus University
Visited the Department of Geoscience during four months.
Teaching experience
2014
Kvartærgeologi (Quaternary geology), Norwegian University of Life Sciences
Primary teacher, responsible for lectures, seminars and for the grading of exercises and reports.
2008 - 2013
Glacial sedimentology, processes, sediments and landform systems, Lund University
Lectured (7 hours) and led exercises (8 hours) in glaciology (2013).
Led a six-day excursion to Finse, Norway (2013).
Teaching assistant on excursions in Norway and Sweden (2008-2011).
Led exercises in glacial sedimentology (2008-2011, 2013) and air-photo interpretation (2008, 2011).
2013
Miljögeologisk markundersökning (Environmental geology), Lund University
Jointly led a two-day field exercise in Quaternary mapping and graded field reports.
2009 - 2010
Hydrogeology, Lund University
Jointly led laboratory exercises in hydrogeology and graded reports.
Selected courses
2010
Learning and teaching in higher education, Lund University, 3 ECTS.
2010
Writing for scientific publication, Lund University, 3 ECTS.
2009
Arctic Terrestrial Quaternary Stratigraphy, UNIS, 10 ECTS.
2009
Glaciology, UNIS, 10 ECTS.
Other
Drivers licence
I also have profiles on
ResearchGate
,
Linkedin
,
Google Scholar
and
Google+
.